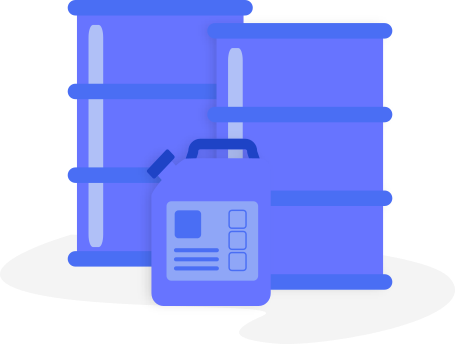 How it all started...
Born out of a chemical accident in a laboratory, where an analyst mixed incompatible chemicals together leading to devastating consequences.
The majority of lab accidents and near-misses go unrecorded. Chemishield ensures that the personnel who work in laboratories go home in the same condition they arrived in. Chemishield's innovative software enables laboratories globally to compliantly and efficiently roll out the platform across multiple sites, enabling optimum benefits for personnel and facility.
Chemishield is a mobile SaaS solution which is easily deployed, with simple & streamlined authentication, that provides real-time analytics regarding chemical usage, capable of being configured to specific client needs and comes fully validated.